Welcome to Tipperary Denture Repair & Lab
Professional Denture Repair laboratory delivering a prompt repair service to the public and Denture Laboratory services to the Dental professional.
The Denture Man
"Tom Hennessy the Denture man down in Cahir, I say he is good and he is fair.
He fixed my Dentures, he will do the best he can.

Forever and a day he'll be known as The Denture Man.!!


Johnny Looby of Tipp Fm.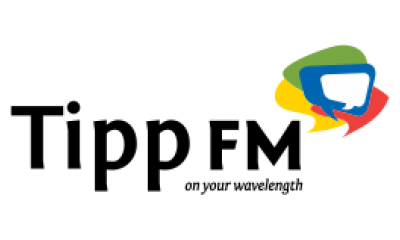 Tipp Fm advert 2021featuring the famous Johnny Looby!
Abou​t Us
Here at Tipp Denture Repair & Lab, we offer a full range of Denture solutions in our Dental Lab in Cahir, Co. Tipperary.

All of our work is carried out in our own Dental Laboratory so that you can be reassured that your dentures are safe and protected at all times.



At Tipp Denture Repair we've seen every kind of Denture problem and we've always found the solution.
From the first contact we will treat each patient with a professional friendly and efficient service. We realise how upsetting and stressful it is to be without your dentures even for a short time, so we guarantee you peace of mind and with our wealth of expertise will endeavour in all cases to solve your Denture problems in a short space of time.
Tom Hennessy
A Profile
Tom Hennessy qualified in Dental Technology from Cardiff Met University and gained a wealth of experience in Dental Work having practiced in a number of Dental laboratories nationally. Tipp Denture Repair was established in 2020 to provide a full range of Dental services to Dentists and a Repair service to the public.



The quality and repair of dentures have improved immensely in recent years and Tom and his team understand how difficult and upsetting it can be when a Denture breaks or a tooth gets dislodged. That is why Tipp Denture Repair are happy to deliver a prompt repair service and fix your dentures so you won't have to suffer the trauma of life without them for long.Most Dentures that break can be repaired by us provided you have all the pieces. If a tooth pops off and gets lost don't worry we can fix that also.
So don't waste time worrying, just pop your Denture that's broken in an envelope and send them to us and we will assess them for free and contact you with a plan and a quote. If your happy we will then proceed to fix them using the latest technology of pressure treatment coupled with our fully qualified Dental Technology
teams experience.

Tom receives a great number of referrals from dentists based on his expertise, dedication to ensuring client satisfaction and building long lasting customer relationships.
Dental Services For Dentists
Denture Production

Denture Relines &
Denture ​Additions

Acrylic Splints

Wax Ups for
Splints & Veneers
Bleaching Trays

Denture Cleaning
& Repairs
We also Specialise in Sports Mouth Guards
Call Tipp Denture today
087 - 2919222
or email us for full price list.
info@tippdenturerepair.net
What
M​akes
Us Different?
The materials that we use are the highest quality available so that you can be guaranteed a Denture Repair carried out by Tipp Denture will contain the best materials available.

We Use Pressure Treatment Technology because we want to ensure that the repair site where our new material is added Bonds to the existing surface of the Denture.
All our Repairs are carried out in our Laboratory in Cahir Co. Tipperary.

We do not send any of our work to foreign Labs.

A Tipp Denture Repair is carried out by hand by a trained Dental Technician before going through our pressure treatment and curing stages.

We use the highest quality Metal reinforcement in all repairs where necessary.
What My Customers Say
"I was busy preparing for my Ruby wedding anniversary and disaster struck. I dropped my dentures on a tiled floor and broke 2 of the teeth. Tom and his team were amazing. I rang him in panic and he completely reassured me that He would Have them back repaired like new the next morning – thank you Tom
for saving the day."
deirdre lynch
co. cork
"My Mother was complaining that her dentures did not feel as comfortable as they used to. She had a crack down the centre of them. A friend referred me to Tipp Denture Repair who completely sorted the problem out. Mam didn't even have to leave her house. I just posted them to Tipp Denture and received a reassuring call the next day with a solution and price. She is just sorry that she suffered in silence
for so long."
mary & tim dowling
Co. laois

" I broke my Denture in 3 pieces. I dropped them in to Tipp Denture Repair in Cahir. I received a call within an hour and was very happy with the price and turn around time. I would recommend Tipp Denture Repair."
john sheehy
co. tipperary
The Most Important Do's and Don'ts
of Denture Care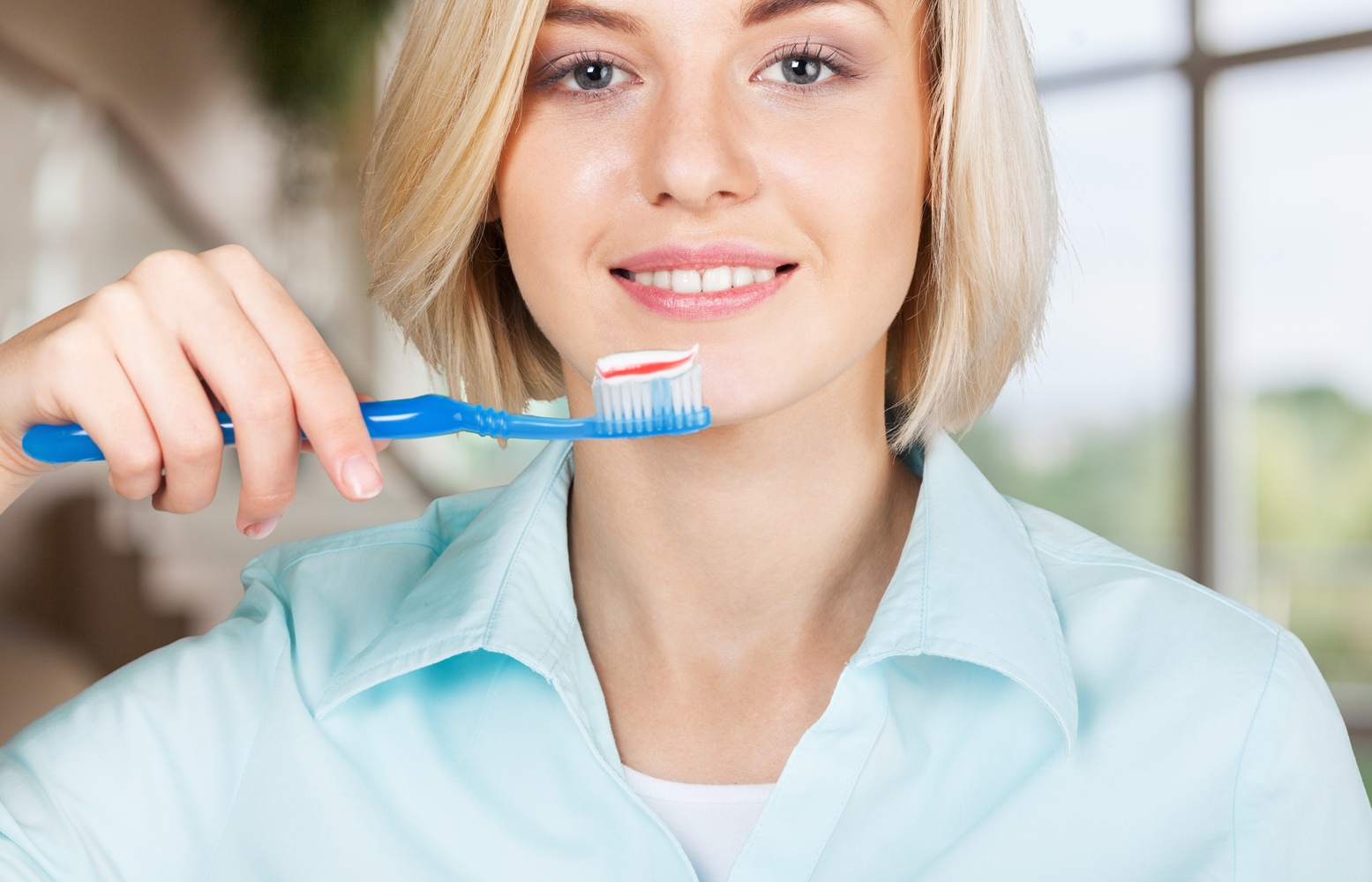 Do's of denture care
Handle Your Dentures Carefully. Make sure not to bend or damage the clasps or the plastic when cleaning the dentures.

Remove and Rinse Dentures after Eating. After each meal, run water over your dentures in order to get rid of any loose particles and remove food debris. You can put a folded towel on the counter or inside the sink to make sure that dentures do not break in case you drop them.

Remove Them Before Bed and Soak Overnight. It's good to give your mouth and your dentures a break every so often throughout the day. Taking them out before bed, or removing them for at least six hours a day is a good habit to practice. This also allows the tissues in the mouth to recover. And while they're out, keep them soaking in warm water if they have metal clasps, or if not, then submerge them in a special denture cleanser to keep them away from bacteria.

Rinse Dentures before Putting them in Your Mouth. Make sure to rinse your dentures thoroughly after using a denture-soaking solution, as it could contain harmful chemicals that could cause pain, vomiting, and burns if swallowed.

Brush Your Dentures Daily. Just like you would with teeth, you must (thoroughly clean your dentures every day) make a habit of daily brushing and denture cleaning with a soft bristled brush. Use a soft denture brush, along with ADA-accepted denture cleaner. With a little warm water, gently brush them in circular motions, focusing on each area. It's good to do this over a counter or table with a towel beneath to catch them if they happen to
slip and fall.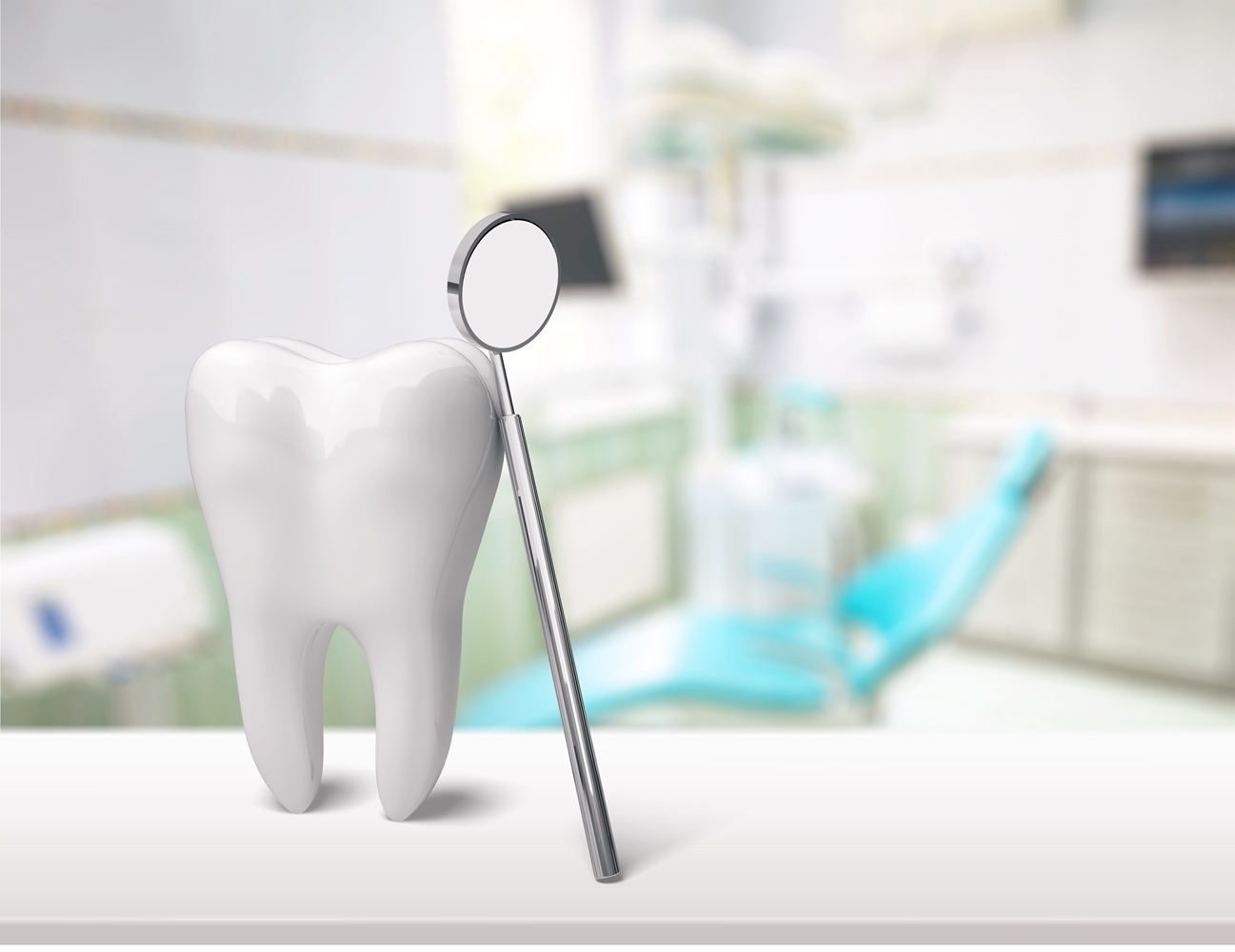 dont's of denture care
Don't Use Sharp Objects. Avoid using anything abrasive or sharp along your dentures. Items like toothpicks or dental scrapers are not recommended to use on dentures since they can easily slip and damage your mouth tissue.

Avoid Abrasive Cleaning Materials. Avoid brushes with stiff bristles, harsh toothpaste, or strong cleansers, as these could damage your dentures.

Forget about Whitening Toothpastes. labelled as "whitening" often contain hydrogen peroxide, which has no effect on the colour of denture teeth.

Don't Use Bleach-Containing Products. Any bleaching products could weaken dentures and alter their colour. Do not soak dentures with metal attachments or parts in chlorine solutions, as chlorine could corrode and tarnish the metal.

Avoid Hot Water. Hot or boiling water could warp your dentures,
use warm water for denture care instead.

Don't Use Tugging Motions When Eating. It can take time to get used to your dentures, but it's important to use them correctly as you learn how to eat with them. Avoid taking large bites of food, don't use tugging motions as you bite, and avoid biting down on hard items with your front dentures to prevent damage and chipping.

Don't Neglect Your Dentures. Your dentures are an important part of your day-to-day life, so the most important point in denture care is to take good care of them so they can serve you well for as long as possible. Don't neglect them, or toss them about carelessly. Always be mindful and gentle when handling them, and keep them sanitized and clean to keep your mouth happy and health
We pride ourselves on the quality of our work
and use only the best materials